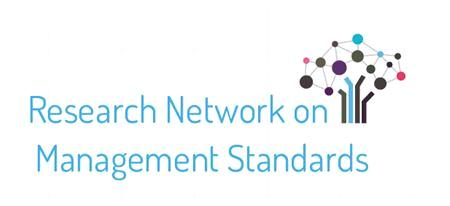 >> Call for contributions for the 19th QMOD conference Building a Culture for Quality, Innovation and Sustainability, Rome, Italy (21-23 September 2016).


>> New Working Paper of the RNMS series: Boiral, O.; Heras-Saizarbitoria, I. & Testa, F. (2015).

SA8000 as CSR-washing? The role of stakeholder pressures

, Working Paper, RNMS.